Regions which connect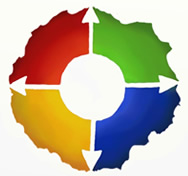 Euroregions are bridges among nations. 
We invite you to explore beauties of an euroregion connecting Slovakia and Poland. You can find here information about places of interest, cities, mountains and various other attractions. To help you plan your journey, we prepared some interesting thematic roads accompanied with maps and instructions.